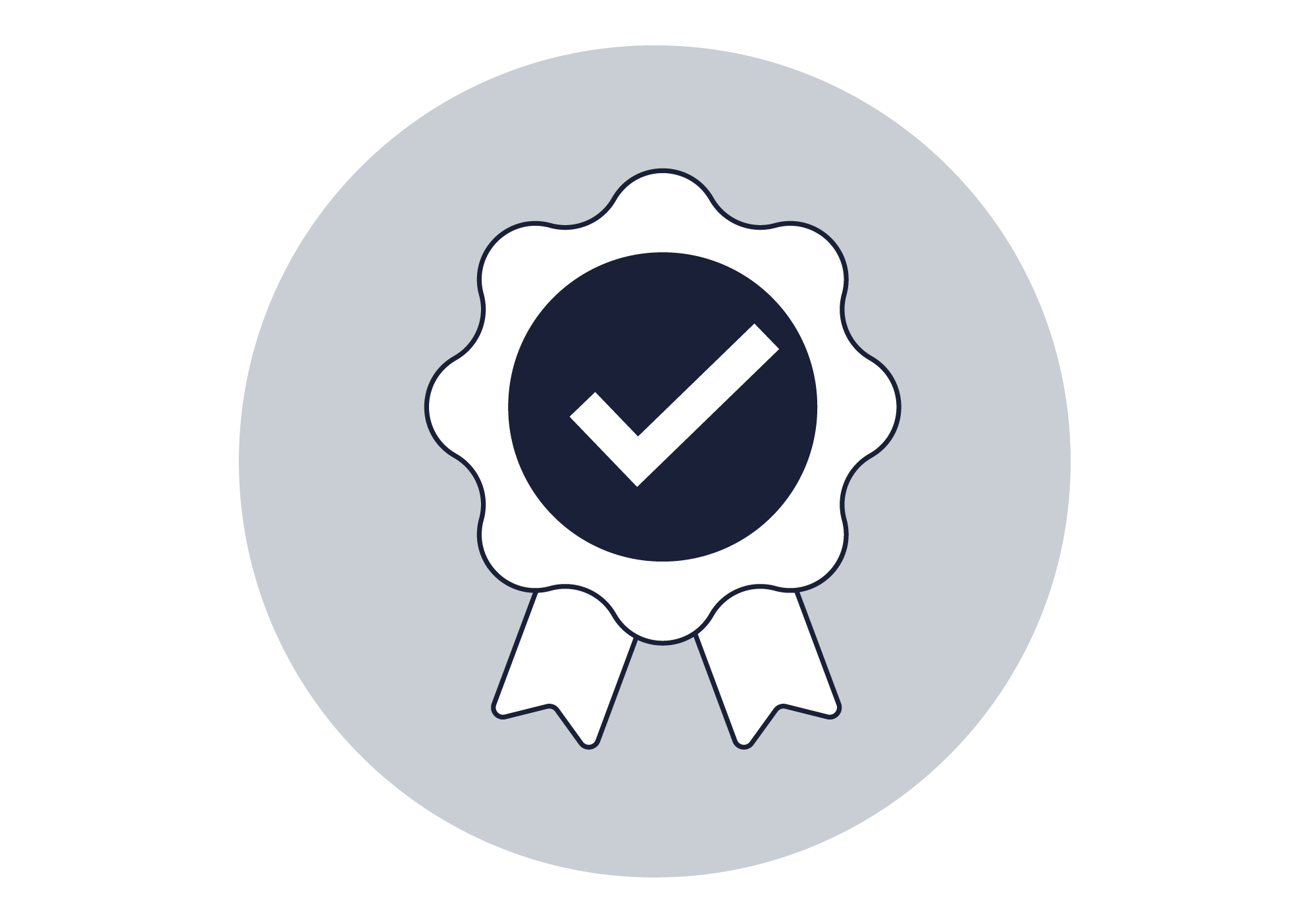 Expertise in the therapeutic fields of
ENT and digestive disorders
1 production factory
in Conflans Sainte-Honorine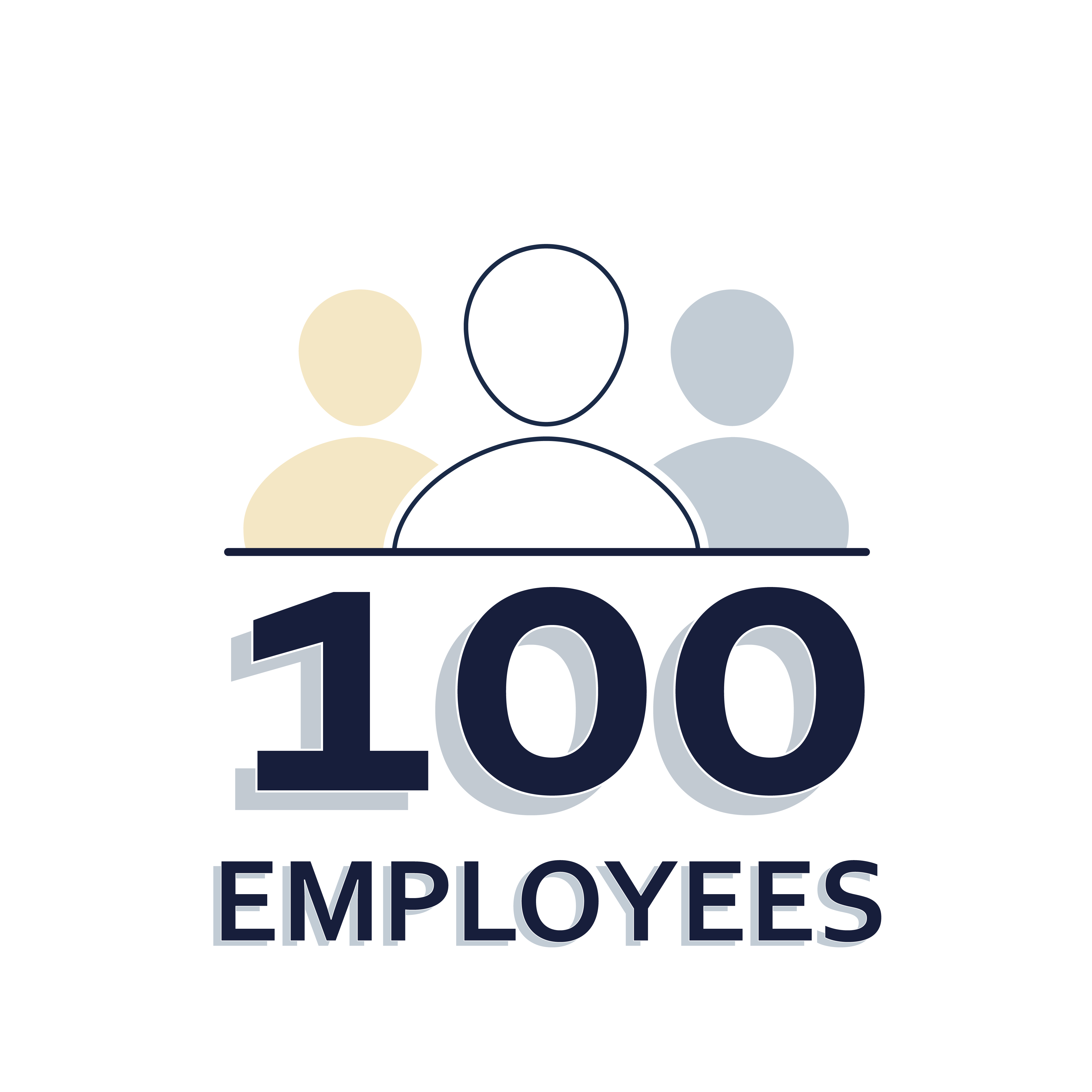 Our small scale laboratory allows us to act quickly and make important decisions at short notice
Our expertise extends from industrial production to quality control, distribution and marketing. All of our production is carried out in France.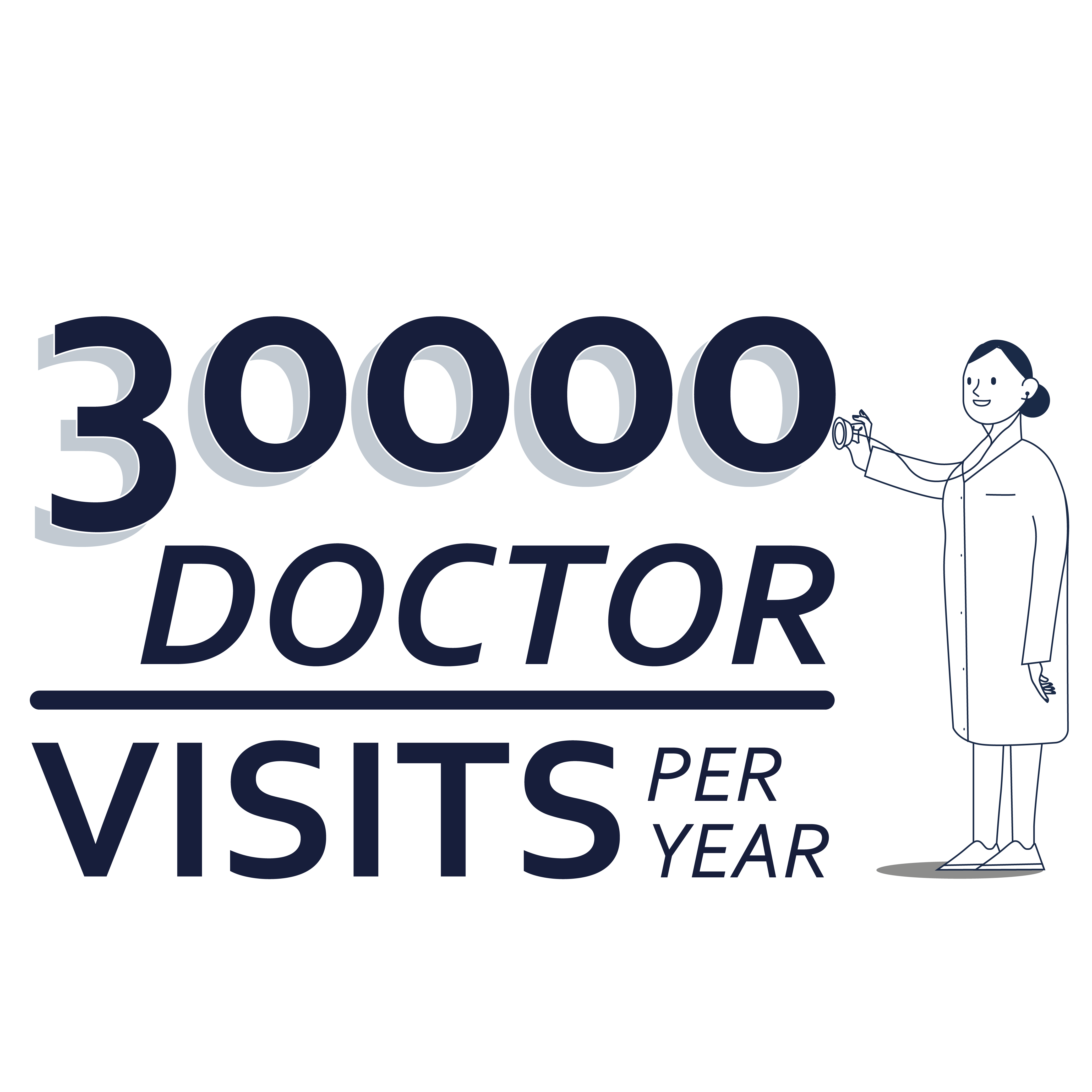 A trust-based relationship with health professionals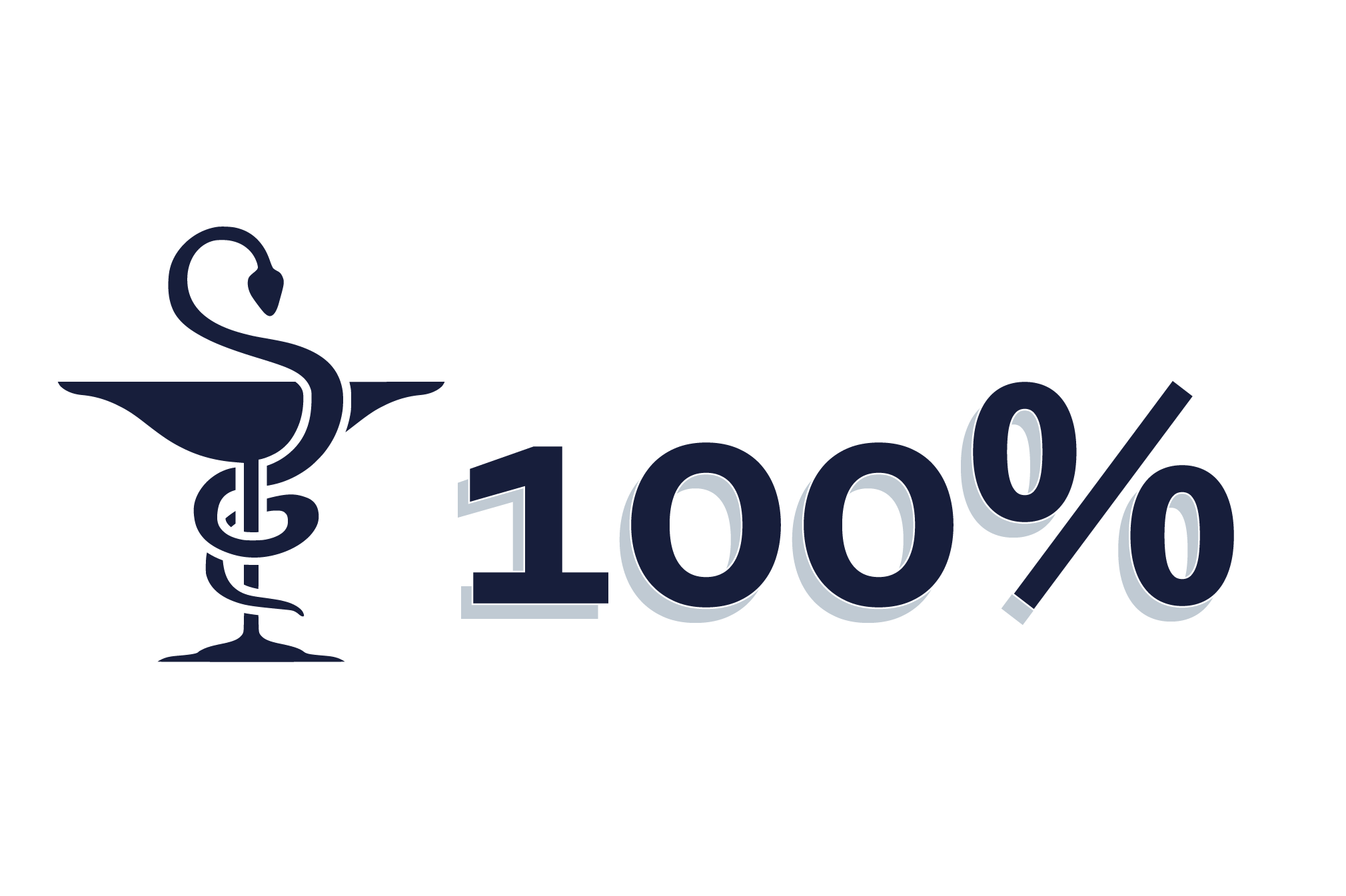 Available in
100% of pharmacies in France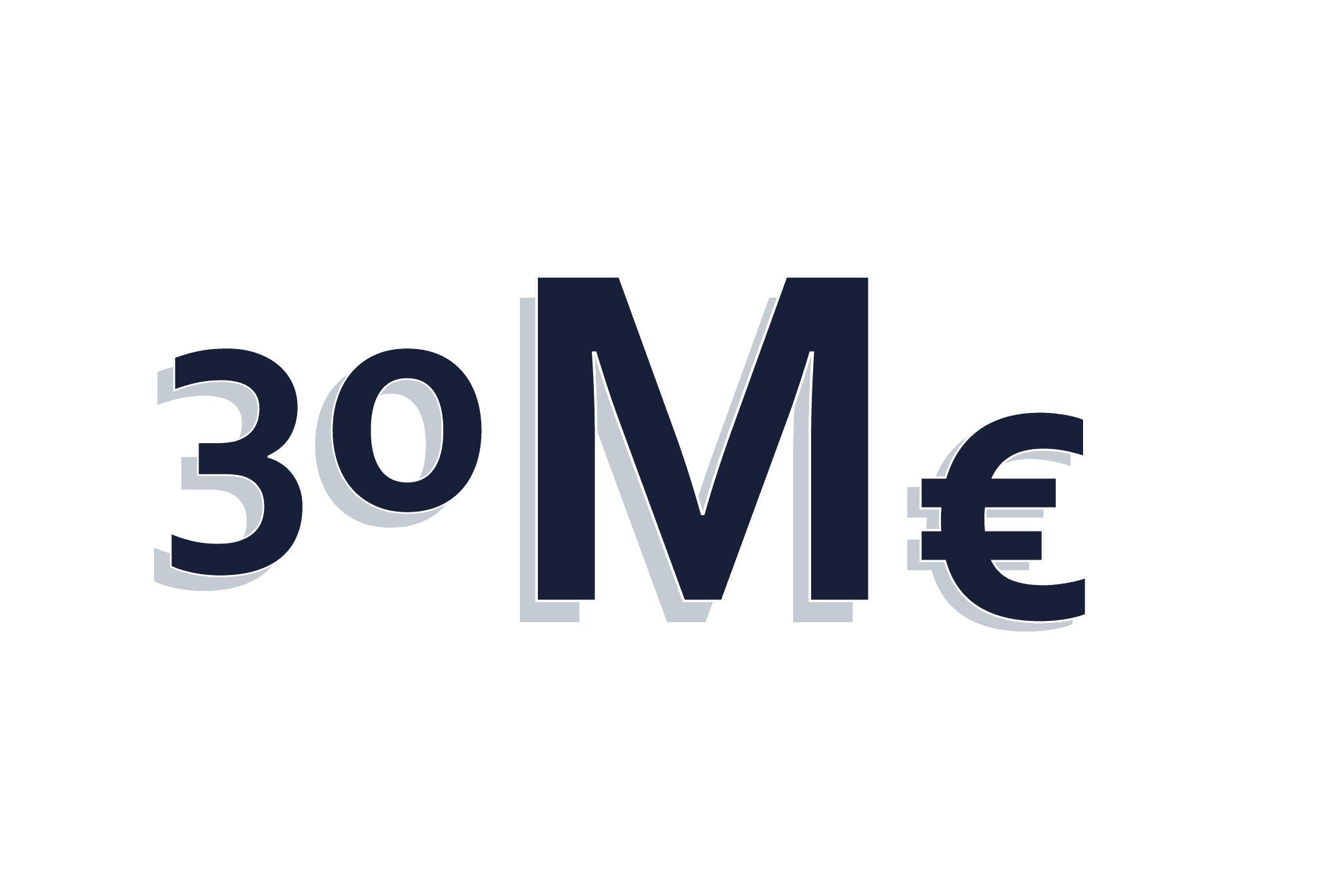 A turnover of around
30 million euros
(France + Export)
An international presence in 20 countries Our long-term success is based on our responsiveness, our commitment to a core set of values and our strict adherence to the regulations of the pharmaceutical industry.