Dyspepsia is a common condition that manifests as a feeling of "poor digestion", pain in the pit of the stomach and bloating. It affects 5-10% of the population, mainly men(1).


Functional dyspepsia: an occasional or chronic digestive disorder
Functional dyspepsia is a digestive disorder characterised by discomfort in the pit of the stomach (epigastric region), either chronic or occasional. In the majority of cases, dyspepsia is said to be functional, i.e. no organic cause (such as an ulcer) is found.
Symptoms of dyspepsia occur several times a week and most often after meals. Patients have chronic symptoms with variations in intensity and frequency, with varying degrees of impairment of quality of life.
What are the symptoms of functional dyspepsia?
Functional dyspepsia includes a variety of symptoms, such as:
Early feeling of fullness (satiety)
Epigastric pain or burning
To alleviate digestive problems, health and dietary measures can be introduced:
Avoiding certain foods (coffee, alcohol, fatty foods, etc.)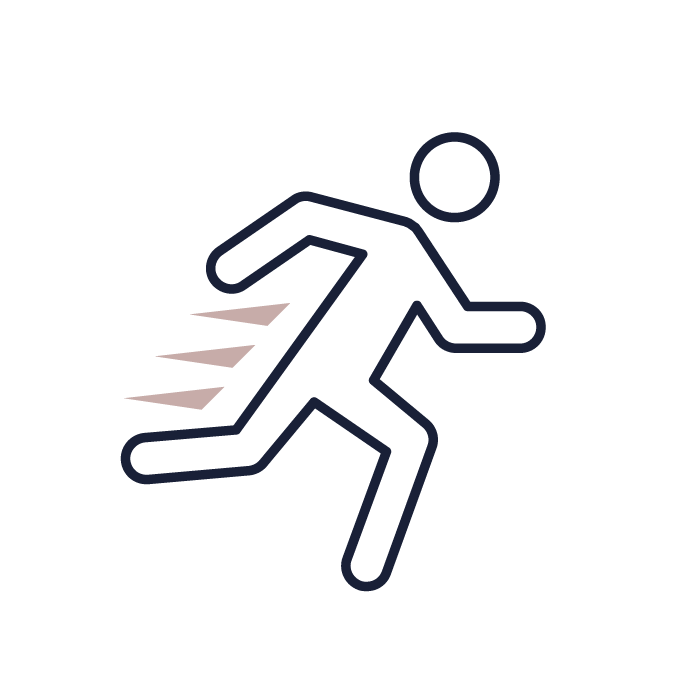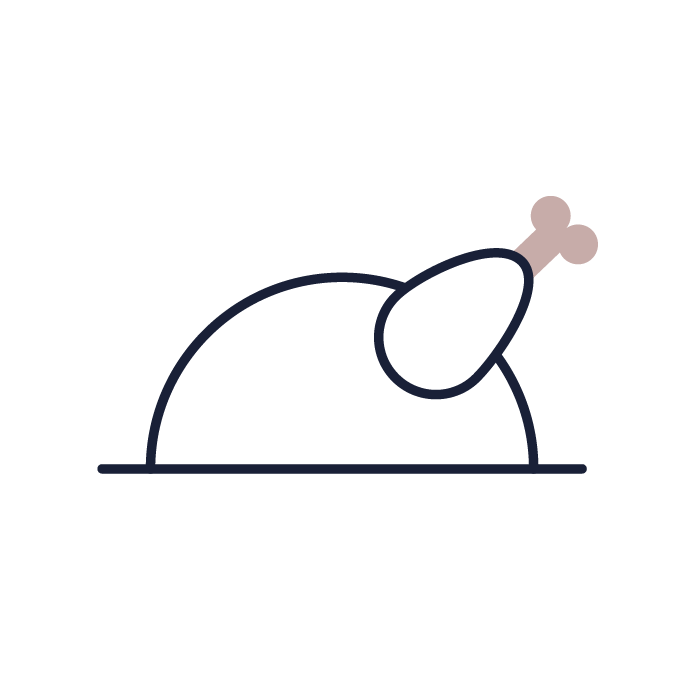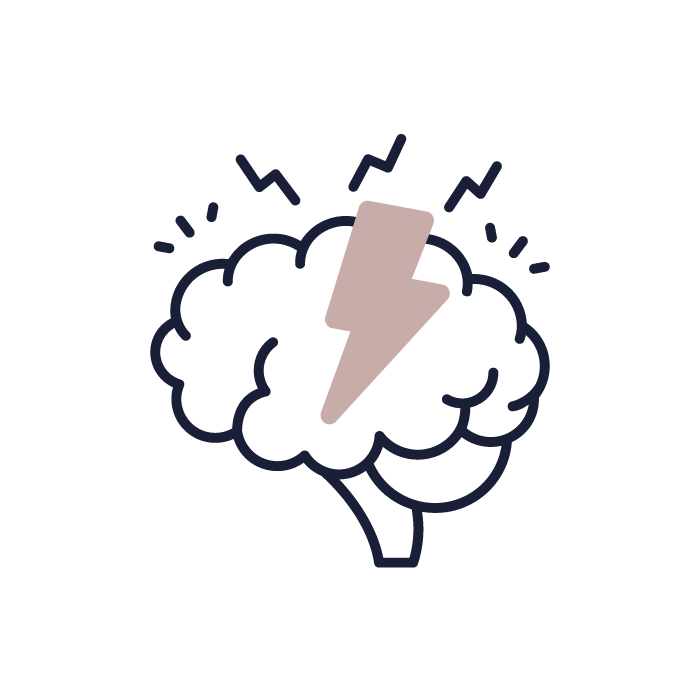 What are the risk factors for dyspepsia?
Visceral hypersensitivity, delayed gastric emptying or a reduction in the stomach's capacity to distend when food is consumed are thought to be involved in functional dyspepsia.
The latter can be maintained in people suffering from stress or anxiety.
Diabetes, the aftermath of gastroenteritis, a sedentary lifestyle, smoking, alcoholic beverages, copious meals and excess fat are all factors that favour dyspepsia.
Finally, certain medications, such as NSAIDs, acetylsalicylic acid, PPIs, bisphonates or tetracyclines can also cause dyspepsia.